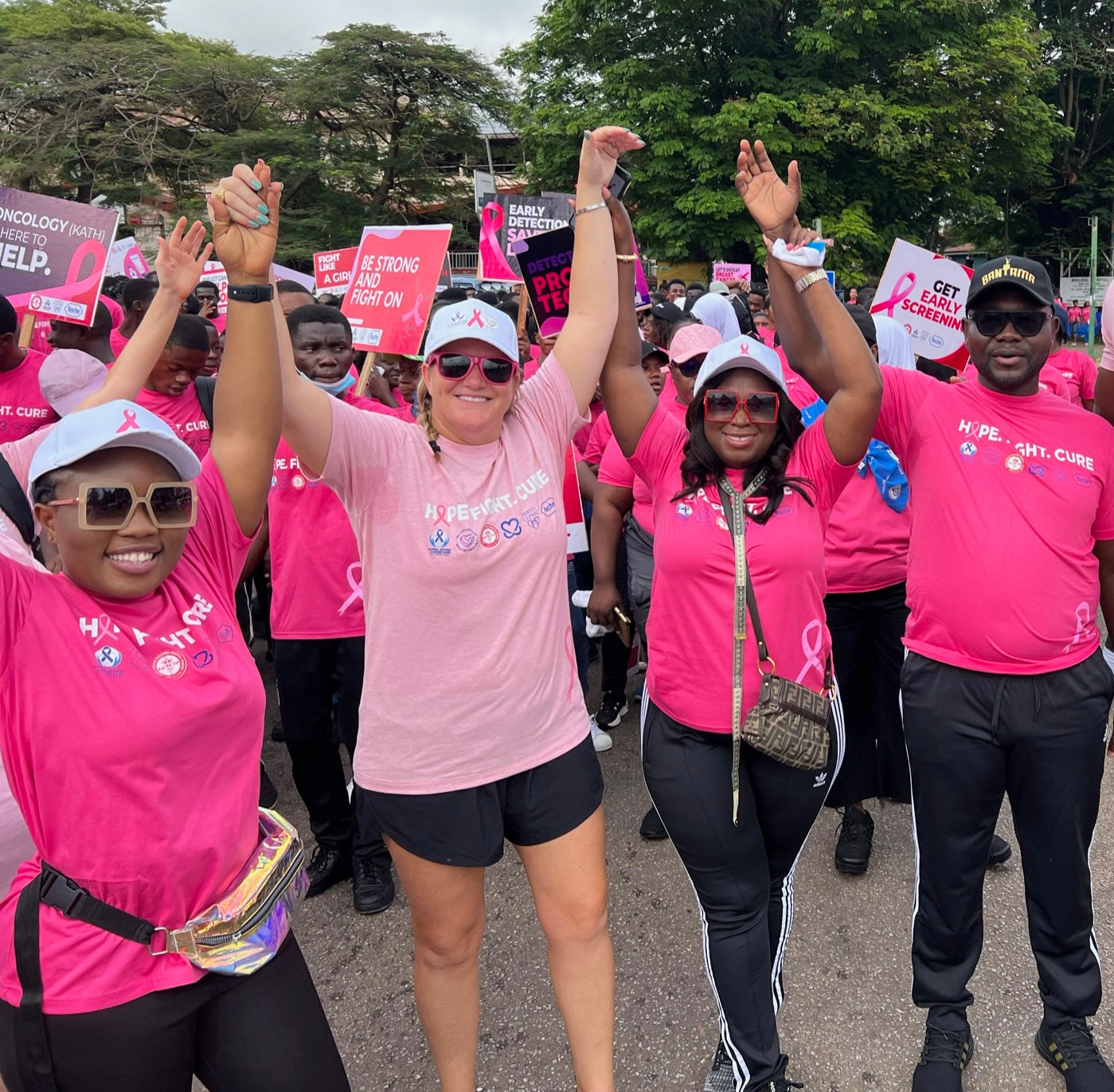 Tonya Steiner
Tonya is the Executive Director of the Global Access to Cancer Care Foundation (GACCF). The foundation supports the global fight against cancer by partnering with clinicians and Universities to provide critical technology, education and training in low to middle income countries in Asia, Africa, India, and South America to treat victims who currently don't have access to adequate care.

Tonya comes to GACCF from AdvaMed, the Advanced Medical Technology Association, where she served as Director of Strategic Partnerships overseeing revenue generation and strategy for the organization's conferences and educational events. In her role, Tonya leads efforts to build lasting relationships with key supporters, identify and recruit new sponsors and funding sources, manage sales and revenue as well as strategic planning for future growth.

Prior to her time at AdvaMed, Tonya served as the Director of Sales for HR Tech software in New York City and Director of Customer Services at DEI, an online education company. After receiving B.A. in Communications and Business Tonya has continued to stay active in the University of Colorado (CU) Soccer and Crew sports programs. She still is currently rowing, coaching and playing for nationally recognized clubs.

She has lived and worked around the world supporting innovative technologies for health and child welfare. She has held numerous leadership and mentorship positions both locally and internationally for health, wellness and youth charities such as Boys and Girls Club, Volunteers of America, Youth at Risk, Grass Roots Soccer and Special Olympics programs.

Tonya is a dynamic leader, who is passionate about reducing the education gaps in radiation therapy and increasing resources to provide effective treatment solutions that will impact all cancer patients and reduce the global cancer burden.