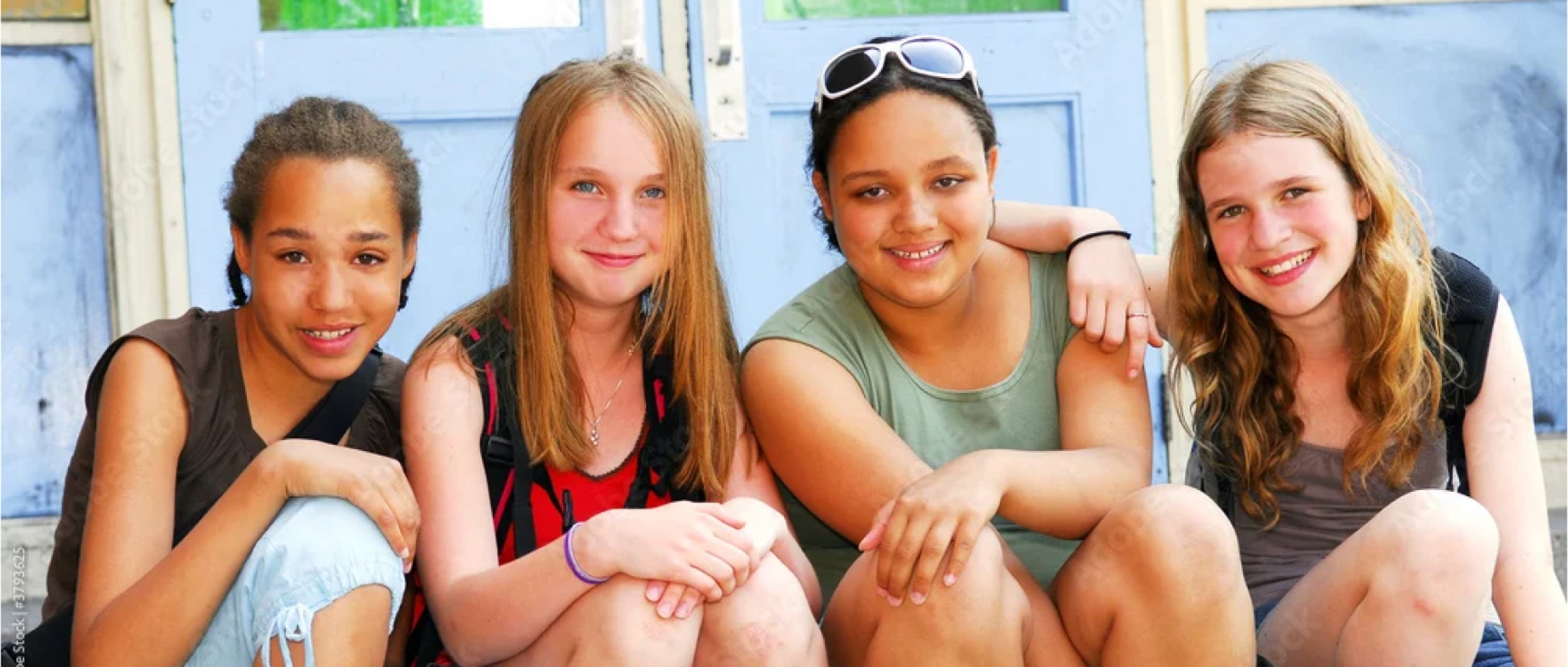 Advancing Economic and Health Equity Around the World
TBA Collective is an established 501(c)(3) committed to advancing gender healthcare equity by focusing on access to care, economic empowerment and stability, sports and mental health, and advocacy and partnership building.
BodyNext Yoga by Equinox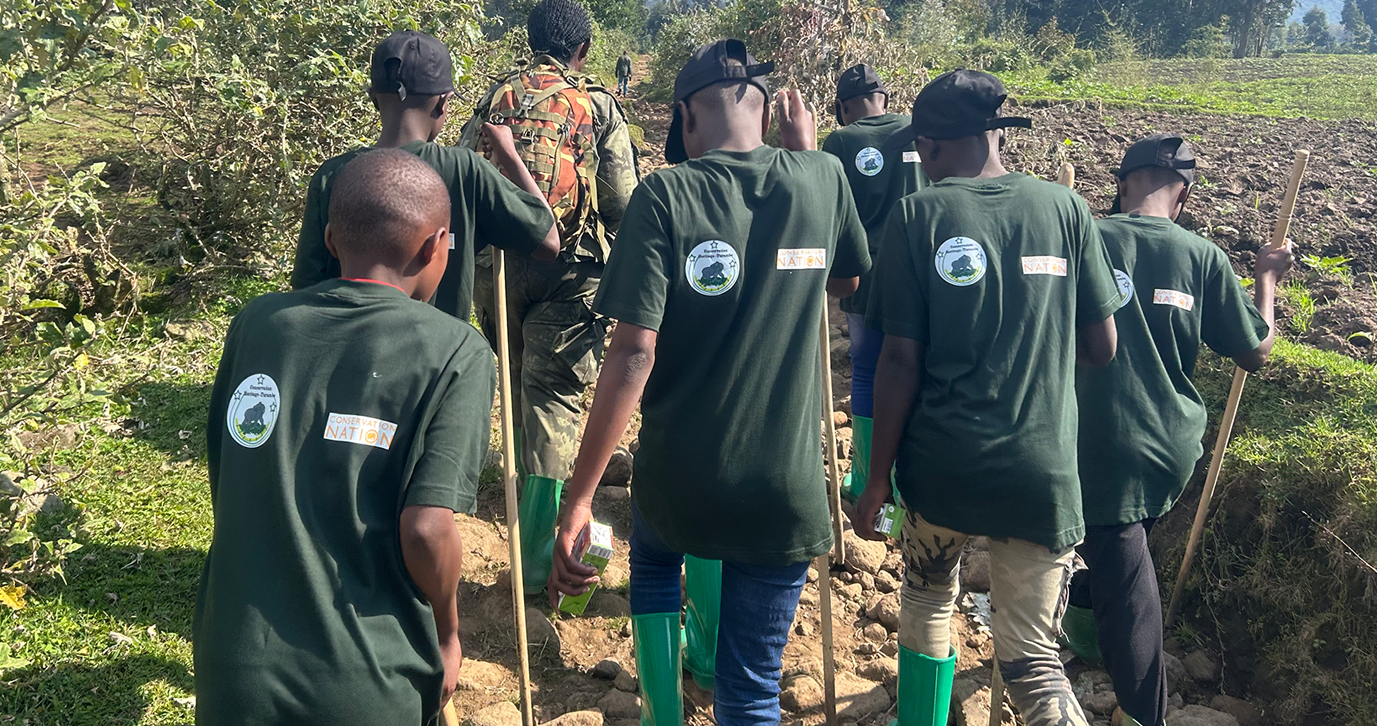 Areas We Focus On To Breakdown Barriers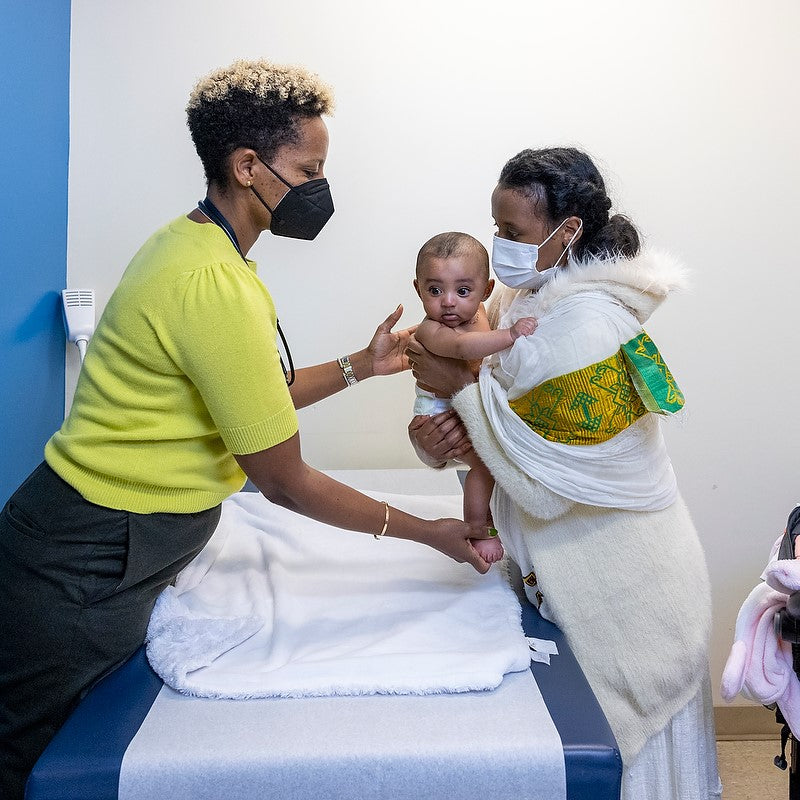 ACCESS TO CARE
Filling important gaps to eliminate global healthcare inequalities in sexual reproductive health, feminine hygiene, and oncology by ensuring that services and products are delivered to all that need them including our Dignity Kits.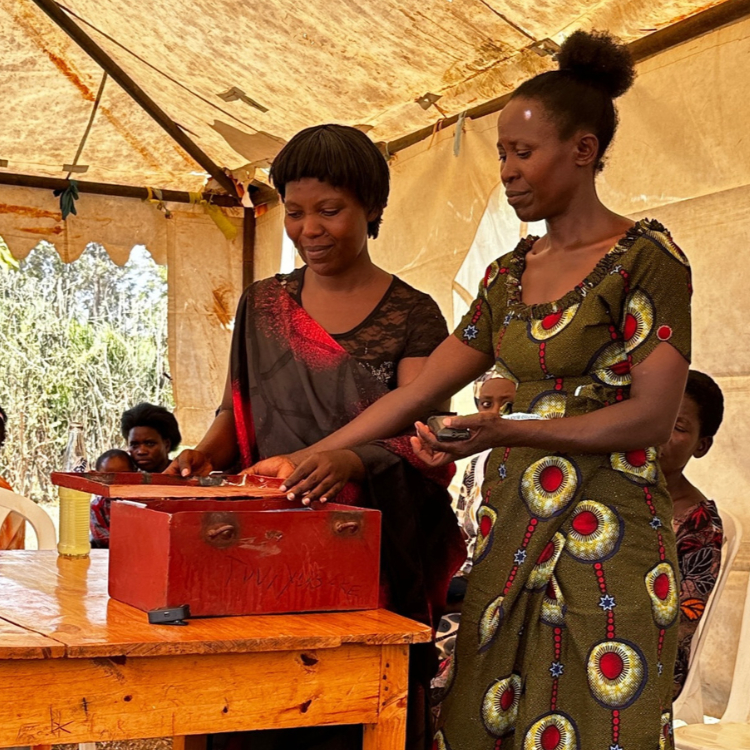 Economic Empowerment & Sustainability
Empowering individuals to become agents of change, supporting self-sufficient, interdependent communities, and self-determination through sustainable, income generating projects.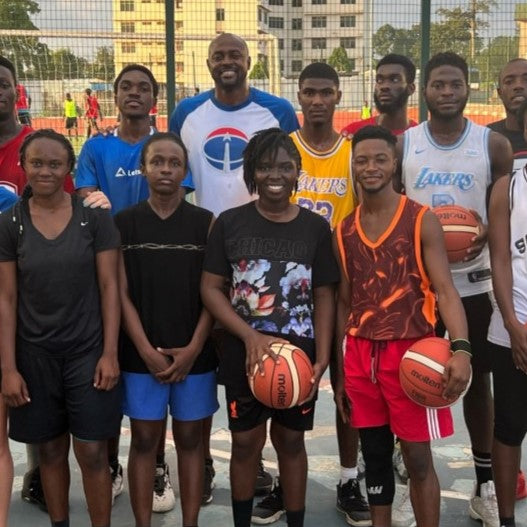 Sports & Mental Health
Supporting health and sports to build physical, emotional, and social well being. Championing leaders who exercise self determination, strength, and gender equality.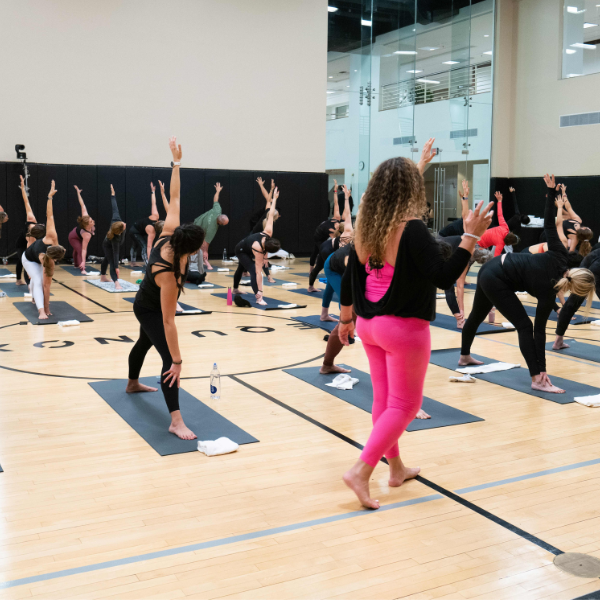 Advocacy & Partnership Building
BodyNEXT is a global body positivity and education campaign that will feature real people, medical professionals, and celebrities from around the globe tackling stigmatized aspects of health.
1 out of 10
youth miss school
during their menstrual cycle due to lack of access to menstrual products and resources.
United Nations Educational, Scientific and Cultural Organization
20% higher GDP
per capita
average across countries if all gender employment gaps were to be closed.
The Gender Employment Gap Index (GEGI)
who wanted mental health care in the past year were not able to get it. 
Trevor Project's 2022 National Survey
129 million girls
around the globe
are currently out of school. The majority in low income countries.
The United Nations Educational, Scientific and Cultural Organization
We've donated essential feminine care to help support the 6.8 million Ukrainian refugees with limited access to menstrual hygiene products, helping to restore their DIGNITY."
THE BODY AGENCY COLLECTIVE
How We Can Work Together
BECOME A CORPORATE PARTNER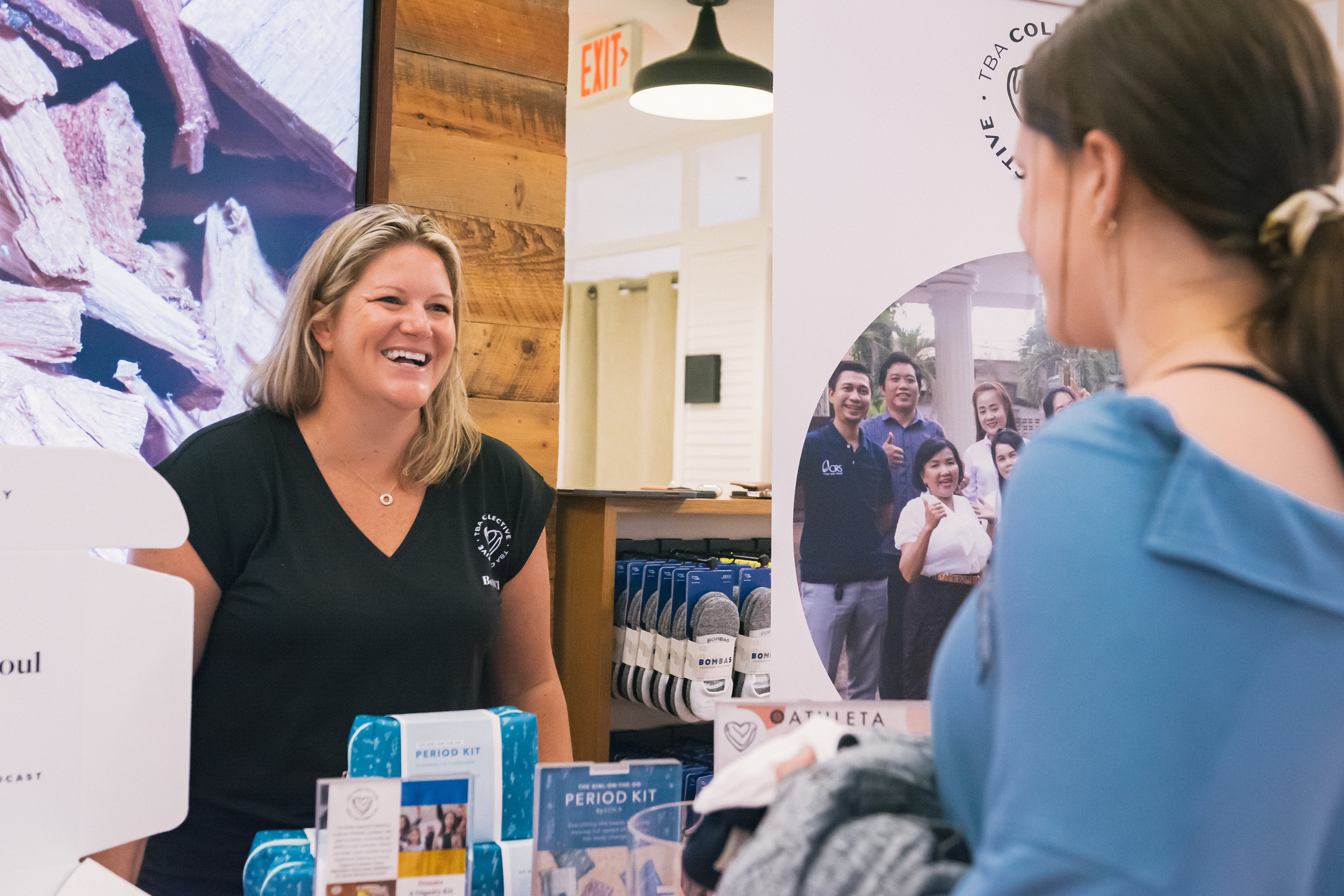 Partnership opportunities include in-kind donations, sponsorship of the BodyNEXT Campaign, educating your workforce, fundraising events, and matching gifts. 100% of every dollar goes directly to our charitable channels.
FUND A PROGRAM
BECOME A SKILLED PHILANTHROPIST
Use your time, talent, and treasure to join an inspiring community of philanthropists, thought leaders, celebrities and emerging youth activists. Join us to become a Founding Member. Advocacy is vital to our mission.
Learn More
We are designing exclusive partnerships with industry leaders to deliver opportunities to fill the gaps and help organizations achieve impactful change in global healthcare for women and girls.
Kate Roberts, Founder, The Body Agency
Kate Roberts, our Founder, has raised $150M across 50 countries, tackling issues such as HIV/AIDS, access to contraception and prevention of domestic violence. "
The Body Agency Collective
Projects & Partnerships At Work
View all
The Collective's Board of Directors
Our Partners